Arshiya's FTWZs provide unparalleled advantages for all logistics operations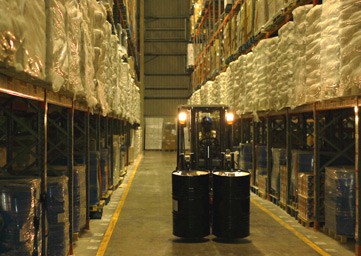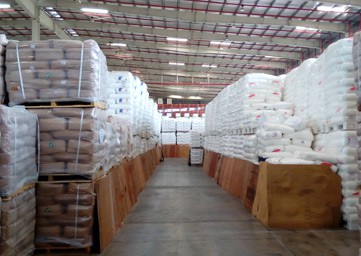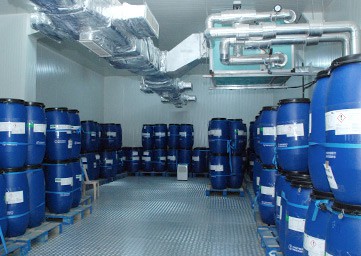 Financial
Ease of starting EXIM business in Indian FTWZ by foreign entities
Income tax – Exemption on re-export of imported goods
Flexibility of transactions in any free convertible currency
Deferment of Custom duties / GST for Longer periods
Exemption from Stamp Duty which is chargeable on imported cargo
Retain 100% Foreign Exchange receipts in Foreign Currency account
Facility for undertaking Value added services
In house Customs Clearance and Bank facility for temporary removal / Sale within FTWZ
Freedom from Demurrage, Detention & Interest cost
Operational
24x7 on-site customs clearance and ancillary services.
Value added services viz. pick/pack, labeling, testing, etc.
For international customers, availability of their stocks for Indian Sub-con /South East Asia.
Eight lane entry and exit area for customs checking to prevent traffic bottleneck.
A single point contact is provided to coordinate for all FTWZ activities.
Infrastructure
Warehouses of 13meter height with G+ 6 palletized racking systems; 8000 plus container stocking capacity.
State-of-the-art container and cargo yards.
Robust internal road network capable of handling high traffic
Huge consolidation hub for export
Integrated building management system and central operations control center.