Arshiya's FTWZs provide unparalleled advantages for all logistics operations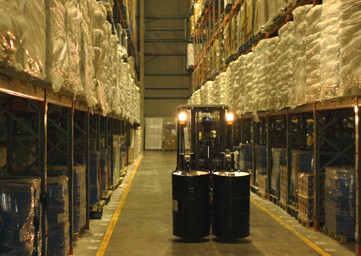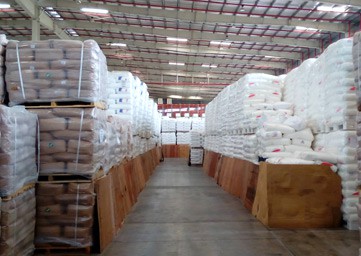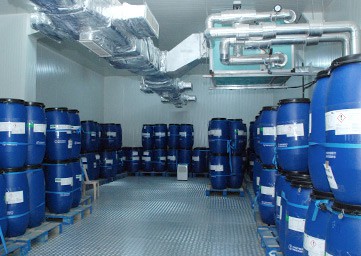 Duty deferment benefits: free up working capital, reduction of buffer stocks, initiate volume discount and ensure higher inventory visibility.
Unlocking of capital facilitates postponement distribution which allows deeper penetration of the Indian market, thus enhancing the topline within the budgetary ceiling.
24/7 customs clearance facilitates enhanced speed and efficiency of distribution.
Service tax exemption can be claimed on services availed — including primary transportation.
No regulatory implications for re-export.
Income tax exemption on the re-export margins.
A conducive business environment that allows prompt clearances of legal and regulatory compliances.
Foreign exchange transactions allowed.
Declared as a dry port with Port Code "IPNV 6" allowing dedicated movement of cargo.
Dedicated inland container depot / container yard infrastructure.
Option of performing quality control prior to payment of duty.
Internal road network capable of handling traffic intensity of at least 2,400 trailers per day — each carrying a maximum gross load of 70 MT — and eight-lane entry and exit area for customs checking negates traffic bottlenecks.
8000-plus container stocking capacity facilitated by a six-level container storage.
Excellent security solutions to ensure maximum safety of products.
Integrated building management system by IBM.
Edwards-branded fire detection system, IP-based hybrid CCTV system and IP-based global access control systems by GE Security.
Converged infrastructure solution for monitoring the complete facility — facilities 2.0 compliant by Cisco.
Evacuation and announcement system to address any kind of emergencies through a seamless solution by Bosch.
24x7 security services with CCTV cameras, guards and dog squads.
State-of-the-art exhibition centre to test marketability of products in the domestic tariff area market.
Cafeteria, fuel station, bank and insurance facilities.